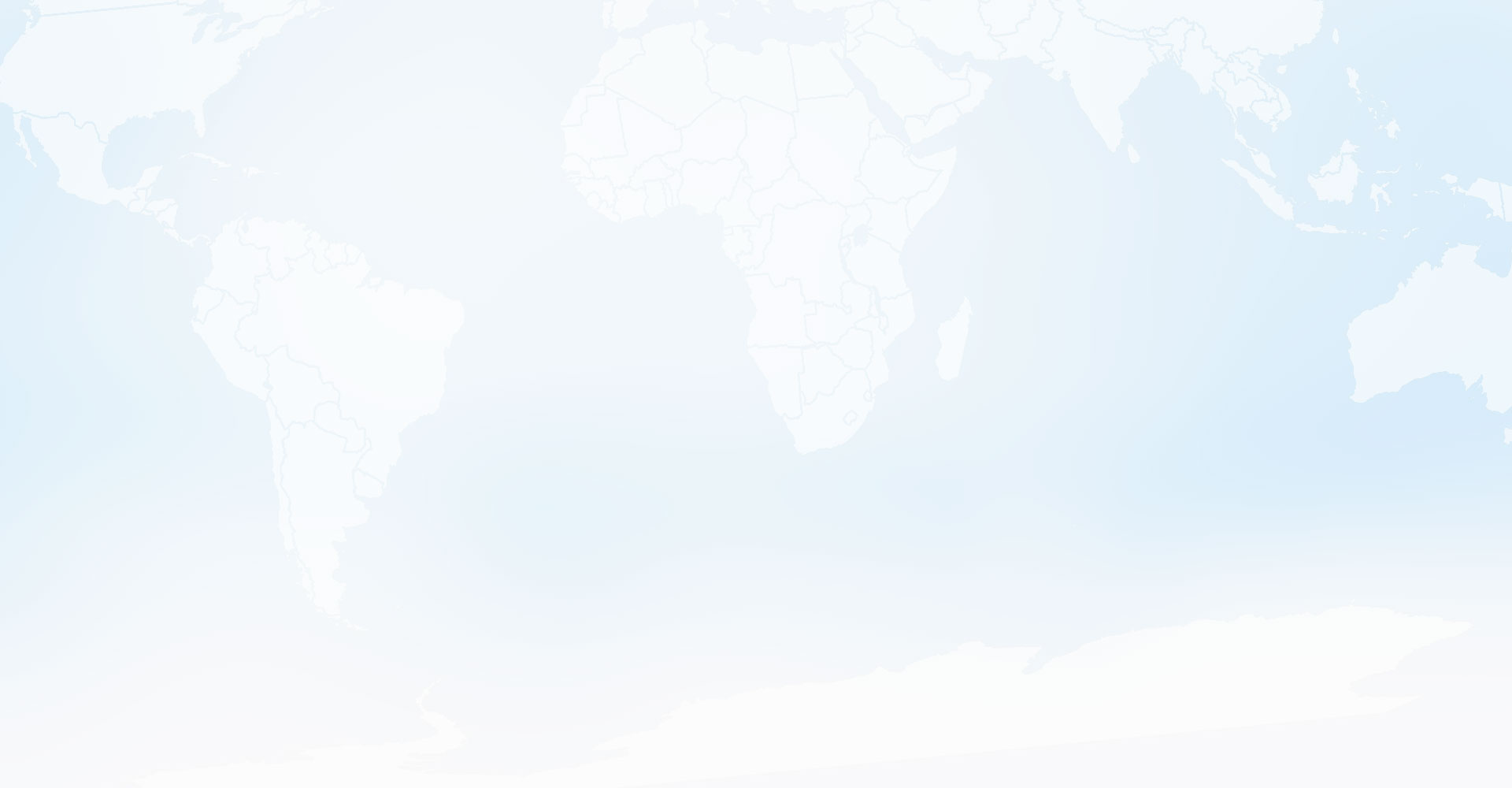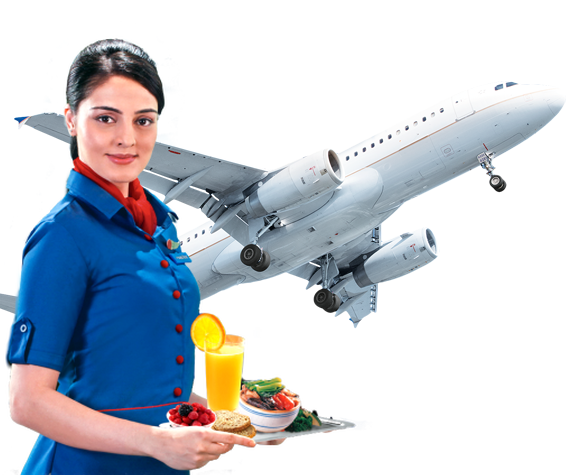 ---
Who we are
Dev Aviation Academy is dedicated to providing a professional training experience at the best price with a corporate commitment to meet your airline training and type rating goals.
Our staff and facilities are prepared to deliver the highest quality training at the best value for our customer. We have been in the industry for many distinguished years with our students being employed by major national and international airlines.
---
---


People
By connecting with our clients and colleagues on a personal and professional level, together we are able to achieve the set goals.

Responsibility
The value we create for our clients is the reflection of the mature approach to our daily work, people, and industry.
Flexibility
Ever changing circumstances are met with the fast adaptation to the customer and market needs.

Value creation
We strive to increase the welfare of our employees, clients and stakeholders through the focused work and customized solutions.
What courses we are providing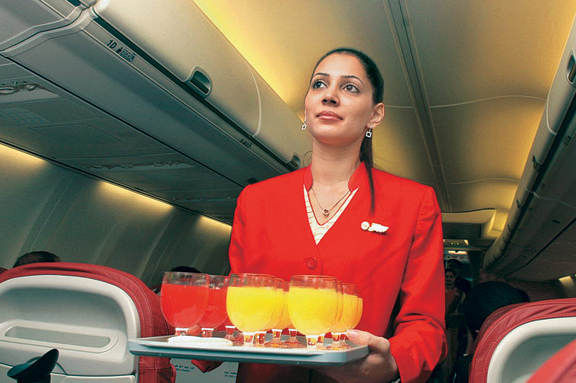 Air Hostess
Air Hostess This course is ideal for young Female professionals looking to get a head start in the profession, introducing the skills and responsibilities expected by the world's leading airlines. Special emphasis is given to customer service and procedures for handling unusual situations during flight, with the final module of the course giving useful tips for completing the recruitment process.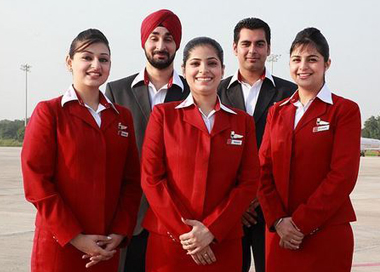 Flight Pursers
This course is ideal for young Males / Females professionals looking to get a head start in the profession.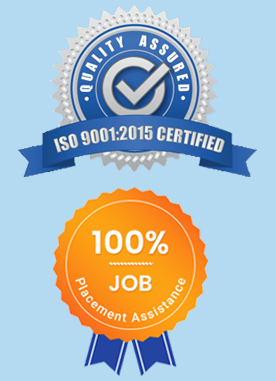 Why Choose Us ?
Lead the industry with an ambitious, responsible and flexible business outlook which creates the added-value for the clients, partners, shareholders and employees.
---